Biotech in Flanders - A Stunning Story ​ 
A new book reveals the secrets behind the success of the Flemish life sciences biotech industry
November 13, 2023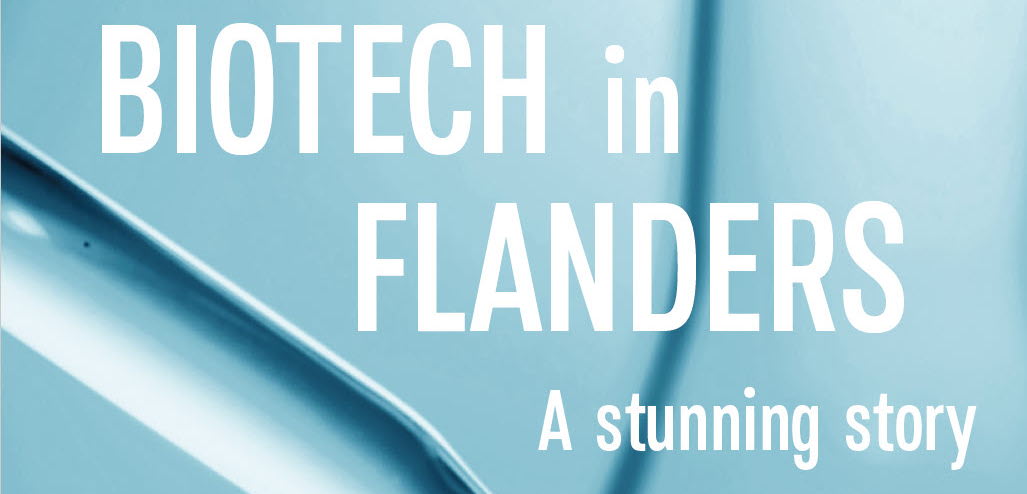 Ghent/Leuven, 13 November 2023 – Flanders, the northern region of Belgium, is home to one of the most vibrant and innovative life sciences and biotech ecosystems in the world. Over the past 40 years, Flemish researchers and pioneers have made discoveries that today benefit over two million patients every year, and are used daily in agriculture, research labs and medical cabinets. How did this small region become a global leader in life sciences and biotechnology? What are the key factors that contributed to this remarkable development? Who are the pioneers and visionaries that shaped its history during the past 40 years? And what's ahead for this thriving ecosystem? 
These are some of the questions that are answered in a new book, Biotech in Flanders - A Stunning Story, written by Jo Bury, Johan Cardoen and Dirk Reyn, three experts who have been closely involved in the Flemish biotech sector for decades. The book tells the fascinating story of how Flanders transformed itself into a world recognized biotech powerhouse, thanks to a fruitful cross-fertilization between high quality healthcare, excellent scientific research, daring entrepreneurship and industry collaboration, risky financing and a supportive government. 
Biotech in Flanders - A Stunning Story is a must-read for anyone interested in biotechnology, entrepreneurship, and regional biotech ecosystem development. 
The book is based upon more than 40 interviews, including many of the iconic figures of the Flemish biotech story who share their insights and experiences on the challenges and opportunities of almost half a century of biotech innovation. 
The book provides an overview of the current state and future prospects of the Flemish biotech industry, which counts several hundred of companies and employs some sixty thousand people, both in direct and supportingjobs. ​ 
Biotech in Flanders A Stunning Story offers an inspiring guide for those who want to gain insight into the ins and outs of an innovative and research-driven sector, working day after day on products that continually make the lives of millions of people safer, healthier and more sustainable. 
It is a stunning story, without question. It is also a tribute to the vision and passion of the people who made Flanders Biotech Valley a reality.
Published by Witsand Uitgevers (www.witsand.be), the book was created in collaboration with VIB (www.vib.be), flanders.bio (www.flanders.bio) and Flanders Investment & Trade (corporate.flandersinvestmentandtrade.com). It is available in Dutch and English.
Book available on www.biotechinflanders.com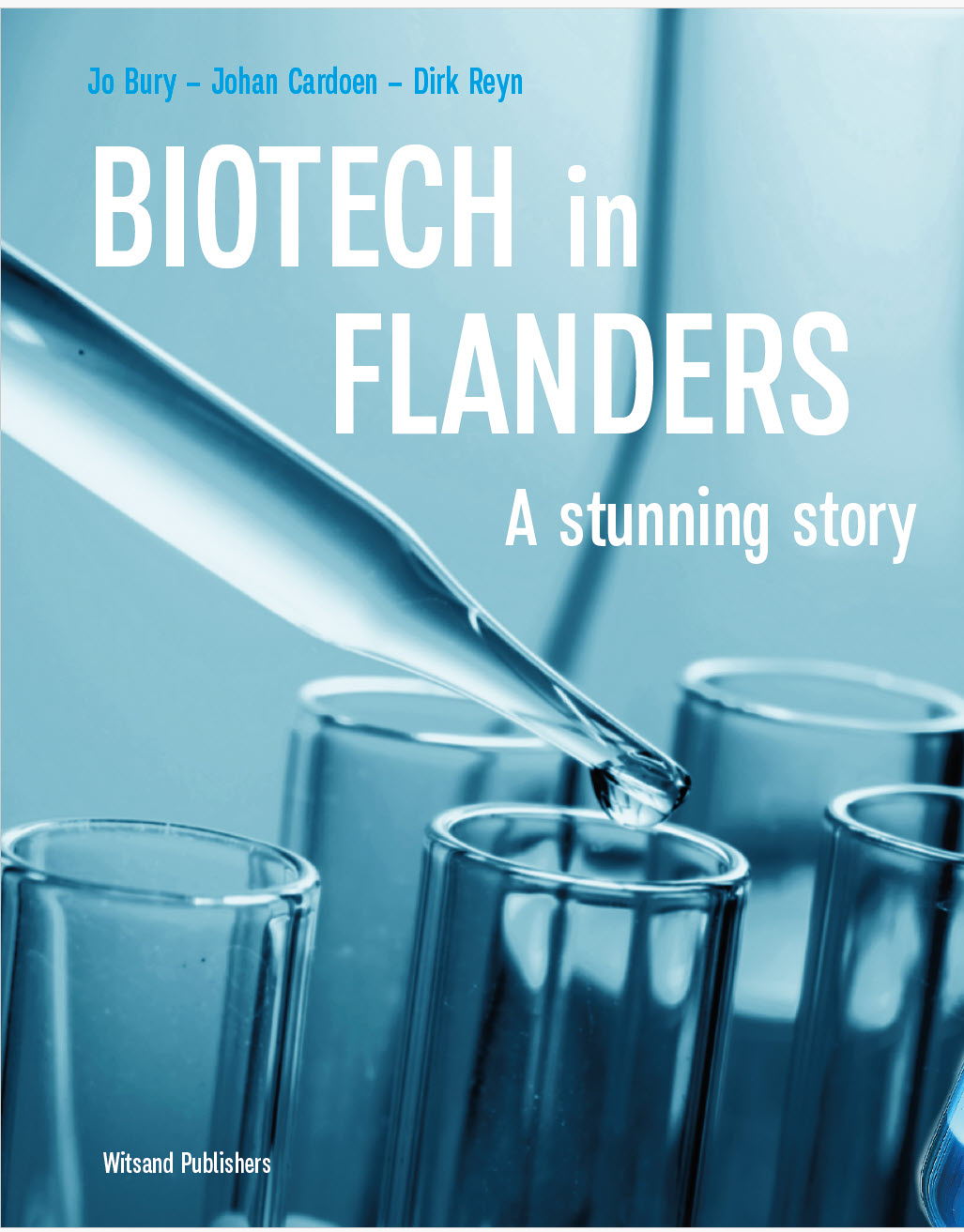 ---