Leuven researchers discover potential anti-cancer agents in diseased fish 
Genes in the DNA of Pseudomonas bacteria are responsible for oximidine production
October 12, 2023

12 October 2023 – A research team led by prof. Joleen Masschelein from the VIB – KU Leuven Center for Microbiology and the Department of Biology at KU Leuven, has discovered new potential anti-cancer agents. These substances are produced by Pseudomonas baetica, a bacterium that was isolated from the liver of a diseased flatfish. The results have been published in the prestigious journal Angewandte Chemie. 
Oximidines in diseased fish 
In March 2006, a mysterious disease swept through a Spanish population of cultured wedge soles – a species of flatfish popular for human consumption. To pinpoint the responsible pathogen(s), researchers performed detailed genetic analyses. Their investigations identified several species of Pseudomonas bacteria in the liver of the fish as the likely culprits, including a new strain called Pseudomonas baetica. Further examination of these Pseudomonas bacteria by the research team of prof. Joleen Masschelein has now revealed genes in the DNA that are responsible for constructing a group of anticancer agents, called oximidines. ​ 
Oximidines can selectively inhibit the function of mammalian V-ATPases, proton pumps that control the pH balance within cells. The malfunctioning of these pumps is associated with a range of human diseases, including neurodegeneration, osteoporosis, and cancer. In total, the team discovered three novel oximidine variants that all show potent anticancer activity. 
"To our surprise, we discovered that the same bacterium that caused the mysterious disease in the soles is able to produce anti-cancer compounds." - Prof. Joleen Masschelein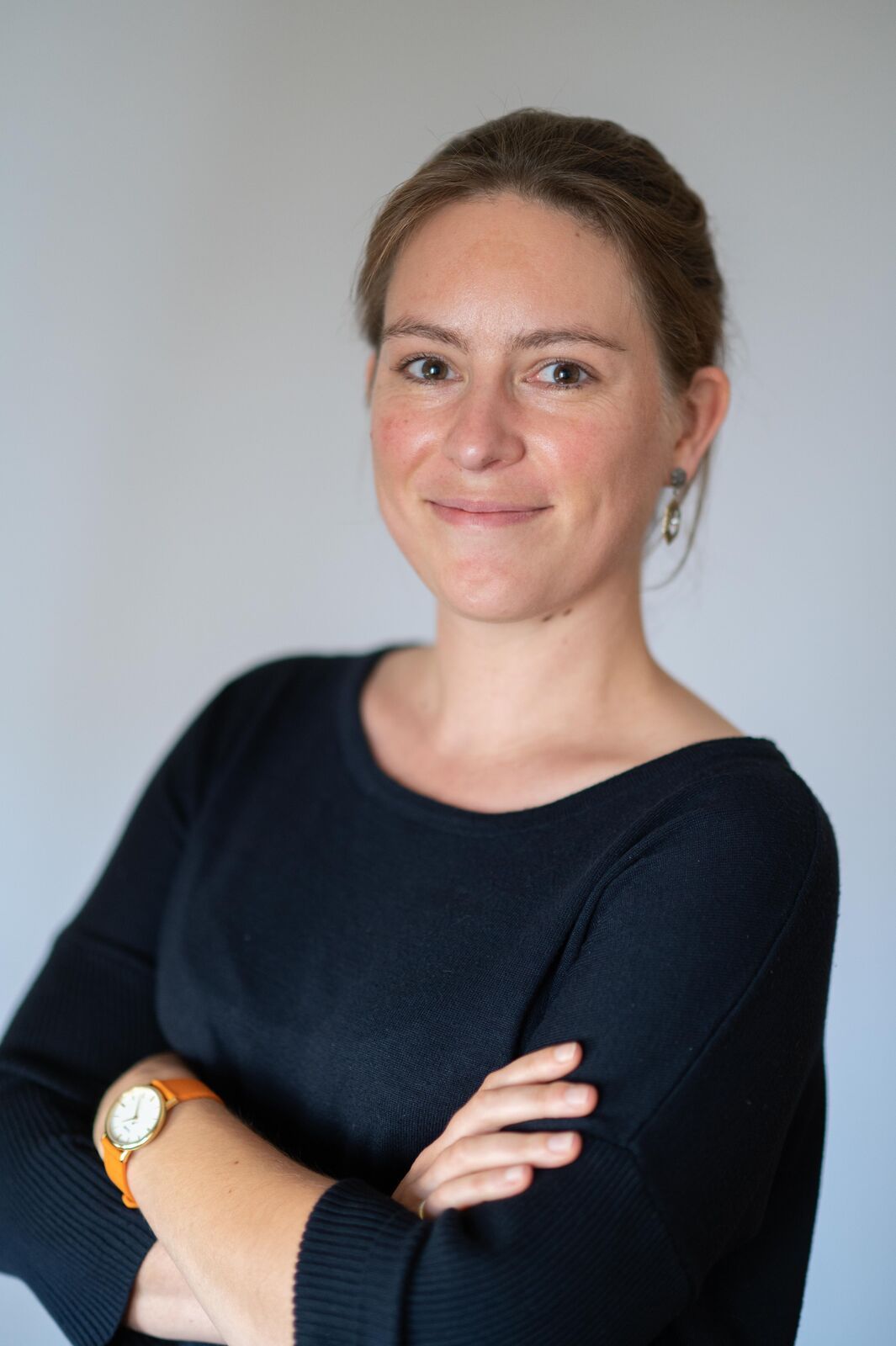 Bio-engineering future medicines? 
Following this discovery, the team of prof. Masschelein went a few steps further. First, they elucidated the pathway that the bacteria use to assemble these oximidines. What they found was unique. The three novel oximidines are produced by a molecular assembly line that installs a rare O-methyloxime group in a way that has never been seen before in bacteria. ​ 
Since the early 2000s, chemists have attempted to synthesize the oximidines and novel structural variants from scratch through chemical synthesis. However, the structural complexity of the oximidines made this a challenging, time-consuming and expensive process. The discovery of the oximidine genes in the Pseudomonas bacteria now paves the way for the more sustainable, environmentally-friendly and efficient production of novel oximidine variants with improved pharmacological properties. ​ ​ ​ 
As a proof of concept, the researchers used bio-engineering to edit the DNA of the bacteria and manipulate this unique assembly line. As a result, they were able to make the bacteria produce a structurally simpler oximidine that is more stable than its natural, complex counterparts, but still has the same strong anticancer activity. ​ ​ ​ 
"By manipulating this unique assembly line in the bacteria, we were able to create a structurally simpler oximidine that still maintains its strong anticancer activity. These findings open up new avenues for the bioengineering of novel oximidine analogues that could help fight cancer and other diseases." - Prof. Joleen Masschelein
While this discovery sounds promising for cancer research, much more research will be needed to further explore the potential of bioengineered oximidines in actual treatments for cancer or other diseases. ​ 
---
Questions from patients 
A breakthrough in research is not the same as a breakthrough in medicine. The realizations of VIB researchers can form the basis of new therapies, but the development path still takes years. This can raise a lot of questions. That is why we ask you to please refer questions in your report or article to the email address that VIB makes available for this purpose: [email protected]. Everyone can submit questions concerning this and other medically-oriented research directly to VIB via this address.
About the VIB-KU Leuven Center for Microbiology
The big impact of bacteria on our health, the use of yeasts to enhance the production of chocolate, beer or bioethanol, yeast as a model system for studying human disease ... these are just a few of the research areas for the scientists at the VIB-KU Leuven Center for Microbiology. Their research also has important implications in various fields of application.
About VIB
VIB's core mission is to generate disruptive insights in the molecular underpinning of life and to translate these actively into impactful innovations for patients and society. VIB is an independent research institute where some 1,800 top scientists from Belgium and abroad conduct pioneering basic research. As such, they are pushing the boundaries of what we know about molecular mechanisms and how they rule living organisms such as human beings, animals, plants, and microorganisms. Based on a close partnership with five Flemish universities – Ghent University, KU Leuven, University of Antwerp, Vrije Universiteit Brussel, and Hasselt University – and supported by a solid funding program, VIB unites the expertise of all its collaborators and research groups in a single institute. VIB's technology transfer activities translate research results into concrete benefits for society such as new diagnostics and therapies and agricultural innovations. These applications are often developed by young start-ups from VIB or through collaborations with other companies. This also leads to additional employment and bridges the gap between scientific research and entrepreneurship. VIB also engages actively in the public debate on biotechnology by developing and disseminating a wide range of science-based information. 
More info can be found on www.vib.be.
About KU Leuven
KU Leuven is Europe's most innovative university (Reuters) and ranks 45th in the Times Higher Education World University Rankings. As Belgium's largest university, KU Leuven welcomes 60,000 students from over 140 countries. Its 7,000 researchers are active in a comprehensive range of disciplines. KU Leuven is a founding member of the League of European Research Universities (LERU) and has a strong European and international orientation. University Hospitals Leuven, its network of research hospitals, provides high-quality healthcare and develops new therapeutic and diagnostic insights with an emphasis on translational research.