VIB launches Data Core to support life sciences research
VIB's Data Core will enable breakthrough research by efficiently managing research data
March 16, 2023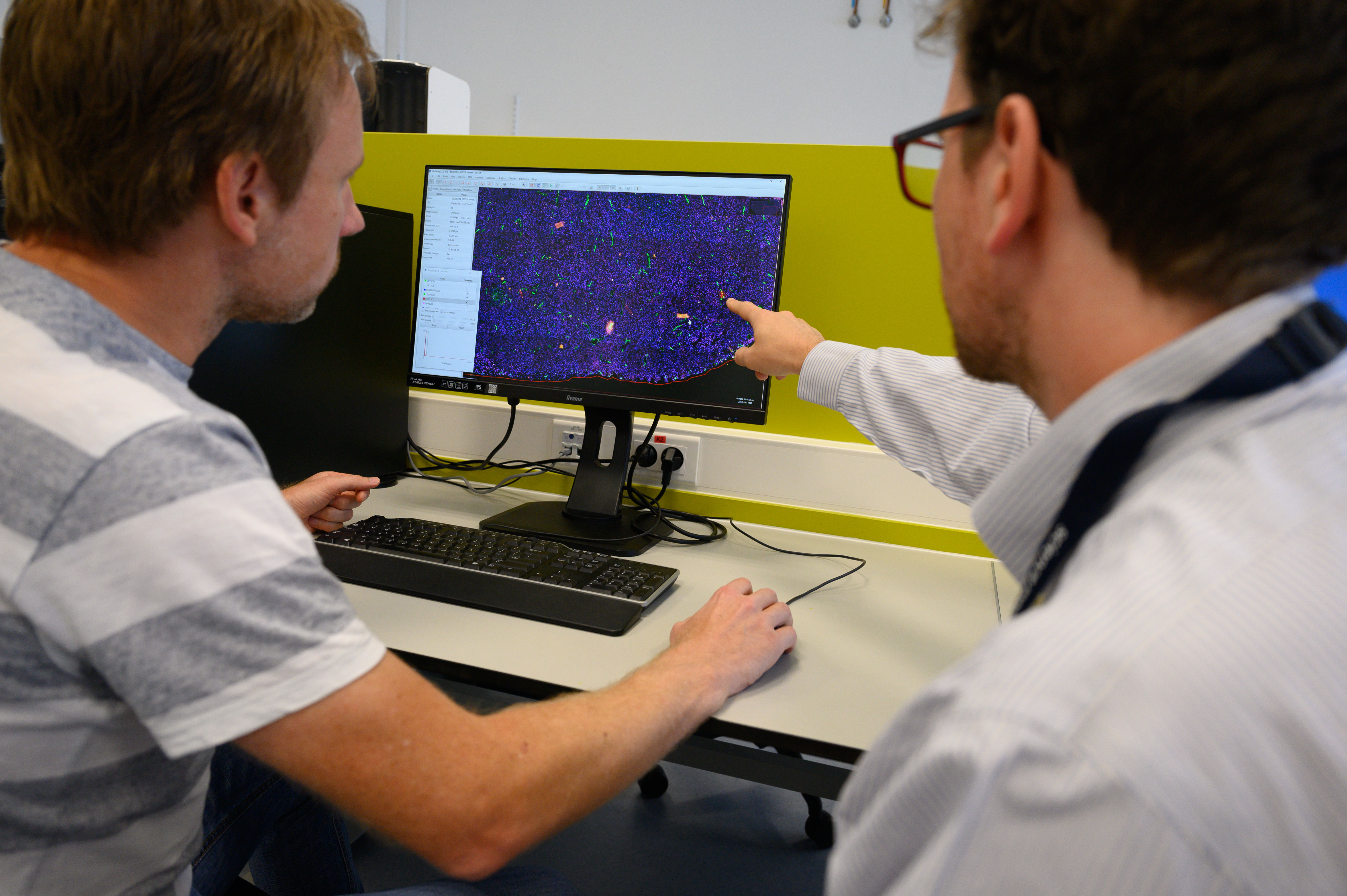 Ghent, Belgium, 16 March 2023 – Leading life sciences research institute VIB launches its Data Core to provide researchers the tools to manage the increasing amount of data generated in life sciences research. New technologies have led to an exponentially increasing amount of data in the life sciences. The mission of VIB's Data Core is to enable breakthrough research by managing research data efficiently while adhering to international standards.
Ready for the data boom
Thanks to technological advances, the life sciences have experienced a tremendous surge in data, which is continuing to grow. To name just a few, high-throughput technologies, such as next-generation sequencing and new imaging methods, provide groundbreaking insights into molecular mechanisms of biological processes. Those insights are based on massive amounts of data. For measure: describing the entire human genome could take as much as 130 book volumes in print, with each page printed on both sides in a 4-point font format resulting in just about 3 billion letters. Adding to that, VIB estimates that it manages about 10 petabytes (roughly 10 million gigabytes) worth of data at this point. It goes without saying that such a data explosion comes with challenges.
The large volume and diversity of data produced, together with the speed at which it continues to grow, make it difficult for researchers to track and analyse all data. As such, the ability to manage data is becoming increasingly critical for life science researchers, and it is a crucial factor in shaping the future of the field.
The Data Core at VIB will cover many aspects of research data, including storage, analysis, and sharing, and will provide researchers with the infrastructure and services needed to manage large datasets. To ensure the quality, reproducibility, and standardization of the data, the Data Core will build a platform to associate metadata with the data in a user-friendly way. This will help researchers meet funding requirements and make it easier to link data for analysis and collaboration between different research groups.
Frederik Coppens, Head of VIB's Data Core: "By building and reinforcing our dedicated data infrastructure services, we aim to increase standardization rates, reproducibility of data and of course data quality. This will ultimately lead to more accessibility so our scientists can leverage the treasure trove of data that we have available into more and better research."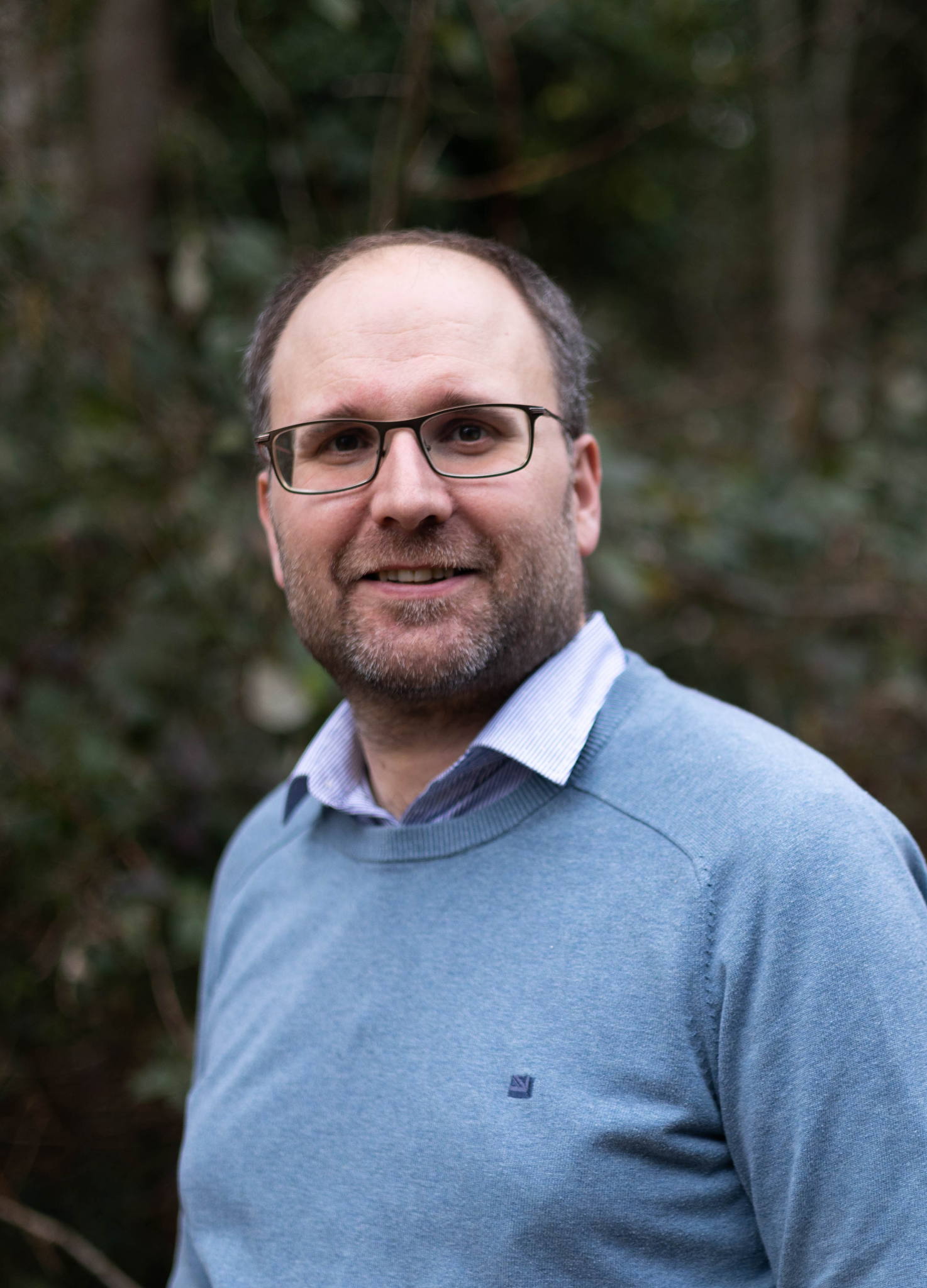 Keeping it FAIR
The Data Core will also handle sensitive data related to human diseases, such as genomic and patient data, and will work closely with Sciensano and other EU partners to ensure data security and privacy. The aim is to provide a one-stop-shop for data management, from collection to processing, analysis, and sharing, to promote the standardization and quality of data.
All the data will adhere to the FAIR principles, according to which data should be Findable, Accessible, Interoperable, and Reusable. These principles enable the sharing and reuse of scientific data in a way that maximizes their potential impact and utility.
Additionally, the Data Core will integrate international standards and work closely with other centers, core facilities, and experts outside VIB to ensure flexibility and harmonization.
Want to know more about the Data Core? Visit the website here.