VIB Spatial Catalyst capitalizes on diverse omics talent to professionalize spatial technology activities
The Spatial Catalyst will bring together expertise to enable complex spatial research methods
May 23, 2023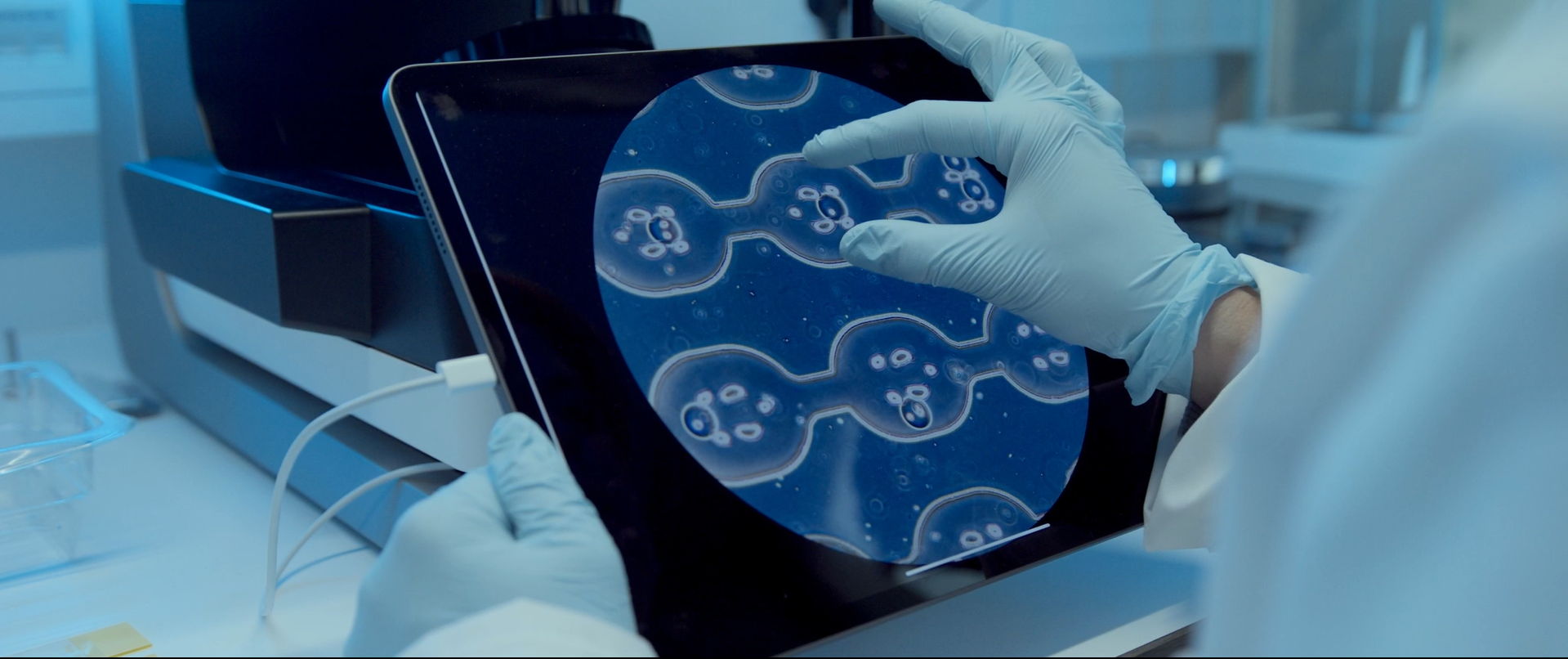 Ghent, 23 May 2023 – Spatial omics technologies are an emerging discipline in scientific research that have been steadily gaining importance over the past few years. Building on VIB Technologies' broad range of technological expertise, VIB is leveraging spatial technologies through its new Spatial Catalyst unit. In doing so, the organization hopes to make spatial technologies more accessible, integrating it in all layers of its research activities.
Omics technologies have been a driver of scientific research for a long time. Whether it is proteomics, nucleomics or metabolomics: the technologies have allowed life sciences to enter the 21st century with a boom. The past few years, however, interactions between all these different research fields have increased significantly, ushering life sciences into what is being called the Omics Revolution. Thanks to these interactions, researchers are able to get an even more accurate view on biological processes, combining insights from multiple data streams to form a visual representation of how biology takes place at the cellular level. Enter VIB's Spatial Catalyst.
Predicting the future at the cellular level
Spatial technologies are a true game-changer in life sciences. Having emerged as an offshoot of single cell technologies over the past years, it is crucial in accurately mapping information streams coming from multiple methods such as imaging, sequencing and mass spectrometry visually onto tissues and organs of interest. Because spatial technologies take place on the intersection of these various different technologies, its data output is incredibly high. ​
Evelien Van Hamme, leading the VIB Spatial Catalyst: "Spatial omics is a relatively new field in omics technology that we can use to assess the spatial organization of cells and helps to understand intercellular relationships. It's an incredibly exciting field to work in because the data we are getting from spatial omics give unprecedented accurate views of cell-to-cell interactions."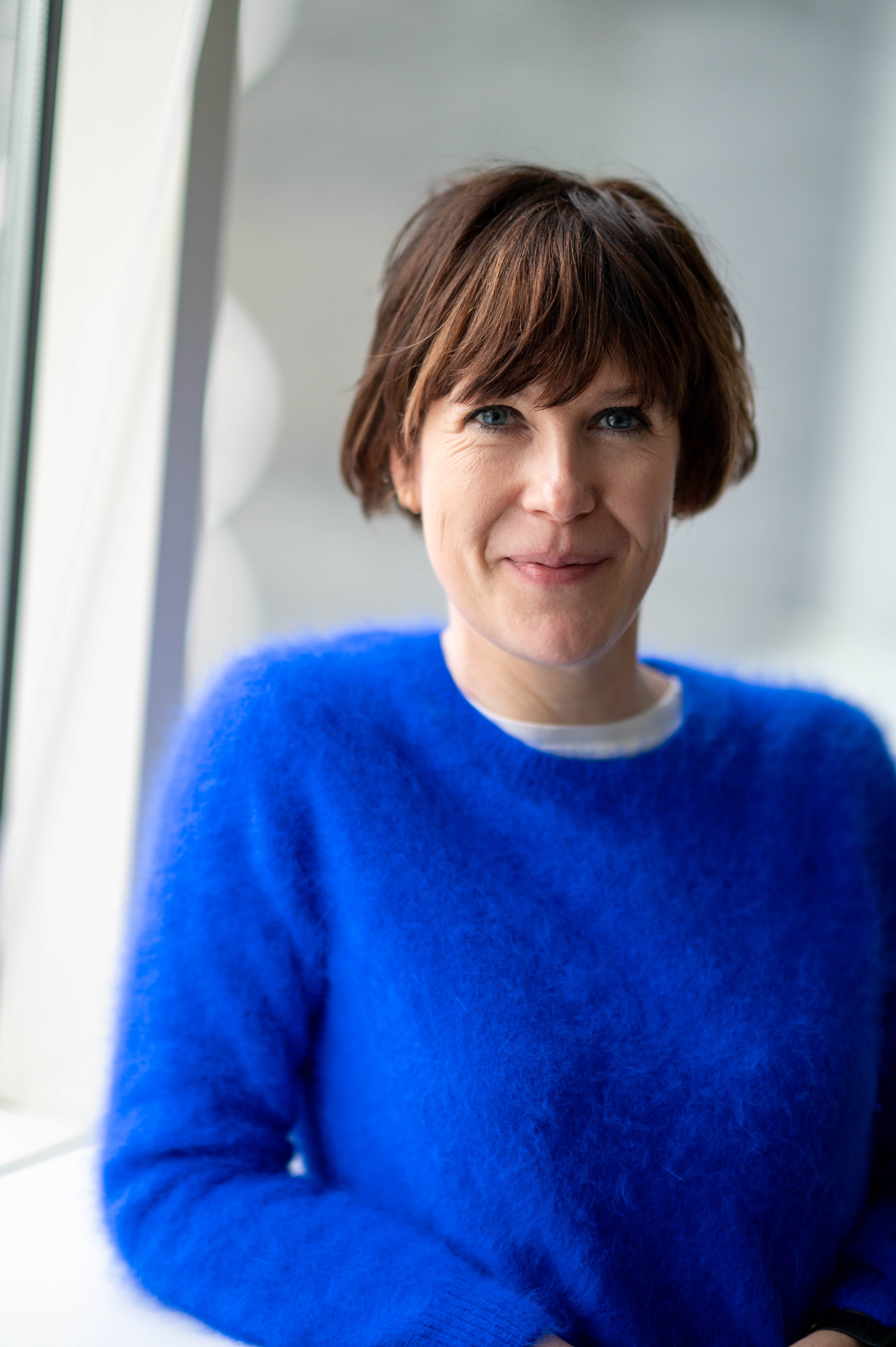 Because Spatial Technologies allow researchers to accurately map out the role of each cell in an organ, it becomes possible to identify specific biological scenarios to anticipate future developments in, for instance, the environment of cells. This, in turn, can help researchers predict disease outcome or whether certain cancer cells will be susceptible to a proposed treatment like immune therapy. Because Spatial Technologies are so interwoven with different areas of technological and scientific expertise, transversal collaboration is a key principle in this new field. ​
Building on year-long expertise
Because VIB has a long history of expertise in omics technologies, the groundworks for creating a professionalized spatial omics team were already there. Capitalizing on this expertise, VIB Technologies brings together talent from across its organization into its new Spatial Catalyst unit. The unit will work as a flying doctor in scientific research: the team is highly flexible and will work closely together across all VIB's cores and research centers. By providing expertise in data analysis and tech know-how, the Spatial Catalyst aims to unlock spatial technologies on a large scale.
Evelien Van Hamme: "The ambition of the Spatial Catalyst is to make spatial technologies accessible to all our scientists. We want to map out, reinforce and promote the use of our existing infrastructure and expertise in this area to aid scientists in leveraging the technology for their research. We already have some very nice proofpoints of how VIB has leveraged spatial technologies in the past, showing just how well it can contribute to breakthrough science. That's why this is such an important ambition for us."
The potential of Spatial Technologies is not to be underestimated. In a paper that was previously published in Nature, Jean-Christophe Marine and Panagiotis Karras of the VIB-KU Leuven Center for Cancer Biology used spatial technology to identify the distinct cell population responsible for tumor growth and its association to a perivascular niche. An excellent representation of spatial technology's potential for new therapeutic strategies.
Because Spatial Technologies allow scientists to map out individual cells at an unprecedented level of resolution, the technology allows them to be much more predictive about how cells will evolve over time. The research by Jean-Christophe and Panagiotis is but one example; there are plenty more. For instance, Martin Guilliams and Charlotte Scott combined spatial technologies to construct a spatial proteogenomic atlas of the healthy and obese human and murine liver. Their findings can be easily translated into a relatively cheap, large scale screening assay for any perturbations disturbing liver homeostasis.