Zooming in on bladder issues 2.0
A new-and-improved technique to analyze bladder function in rodents shifts the paradigm
September 12, 2022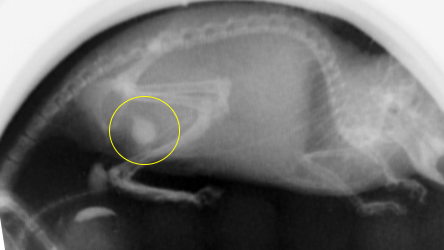 Last year, researchers at VIB and KU Leuven developed an innovative technique to monitor the urinary tract in rodents with unprecedented detail. Now, they made important improvements to the method by harnessing the power of machine learning to enable detailed, non-invasive analysis of bladder function in awake and freely moving mice. The new-and-improved technique can advance the search for causes and treatments of lower urinary tract dysfunction. 
Lower urinary tract (LUT) dysfunction plagues about one in five people, with an increased prevalence with aging. LUT dysfunction includes a broad spectrum of conditions where urine storage and excretion are affected. Symptoms include urinary incontinence, nocturia (waking up at night to urinate), urgency, frequency, the inability to empty the bladder efficiently, painful voiding, and many more. LUT problems are a common comorbidity of diabetes and various neurodegenerative diseases. While generally not life-threatening, LUT dysfunction can significantly impact the quality of life.
To develop better treatment options for this impairment, researchers need a more in-depth understanding of the fundamental cellular and molecular mechanisms that regulate bladder (patho)physiology. In 2021, the team of Thomas Voets (VIB-KU Leuven) and Wouter Everaerts (UZ Leuven – Department of Urology) reported the use of X-ray-based videocystometry of the lower urinary tract, providing unprecedented details of the working of the bladder, urethra, and ureters in mice. Now, PhD student Helene De Bruyn in the lab of Thomas Voets, teamed up with Nikky Corthout and Sebastian Munck from the VIB BioImaging Core to further optimize this technique. In a new study, the researchers enabled the non-invasive imaging of bladder function in awake, behaving animals. These studies represent a shift from the current gold standard techniques to study LUT in mice and constitute a refinement of laboratory animals' use.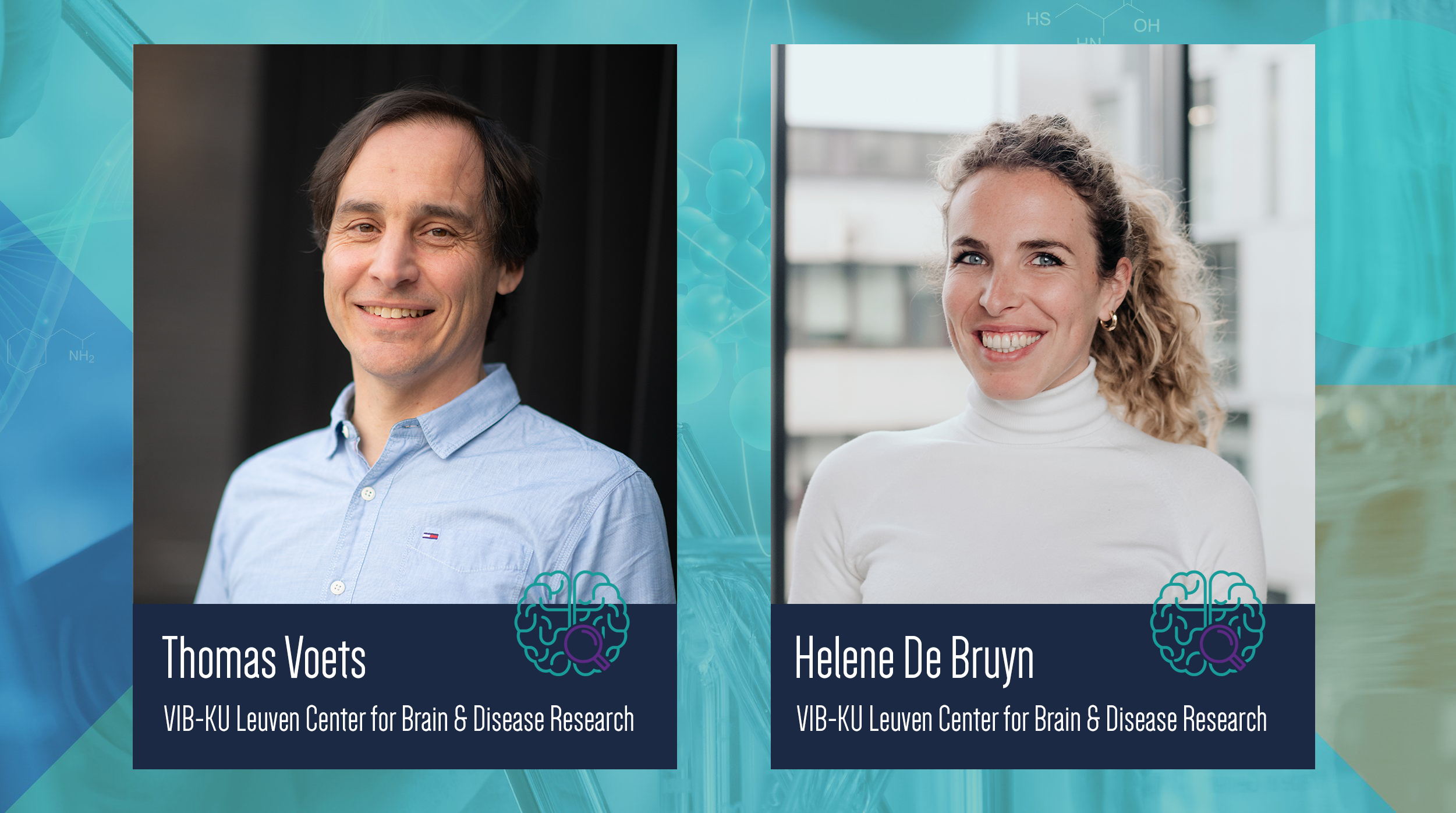 De Bruyn: "By working with the VIB Bioimaging Core, we devised an innovative method to automatically analyze millions of X-ray images of the lower urinary tract in mice based on machine learning. This approach allows the detailed analysis of bladder function in awake and behaving animals for the first time based on continuous bladder imaging."
Implementing a machine-learning protocol permitted automated detection of the bladder irrespective of the animal's posture, thus allowing quantitative and highly time-resolved analysis of bladder filling and voiding in freely moving mice. Using this technique, the researchers discovered that the use of anesthesia or the implantation of a catheter, as is standardly used in bladder research, profoundly impacts the bladder's functionality, thus revealing a vital flaw of earlier studies.
Voets: "We are now routinely using this technique, not only to uncover aspects of bladder function that up till now could not be studied but also to develop highly needed new therapies for the treatment of lower urinary tract symptoms in patients. "
Publications
Machine learning-assisted fluoroscopy of bladder function in awake mice. De Bruyn et al. eLife 2022
X-ray videocystometry for high-speed monitoring of urinary tract function in mice ​
​Franken, De Bruyn et al. Science Advances 2021
Questions from patients
A breakthrough in research is not the same as a breakthrough in medicine. The realizations of VIB researchers can form the basis of new therapies, but the development path still takes years. This can raise a lot of questions. That is why we ask you to please refer questions in your report or article to the email address that VIB makes available for this purpose: [email protected]. Everyone can submit questions concerning this and other medically-oriented research directly to VIB via this address.
VIB-KU Leuven Center for Brain & Disease Research
 Scientists at the VIB-KU Leuven Center for Brain & Disease study how brain cells are organized and how they communicate with each other. These mechanisms reveal and provide insights into what goes wrong in brain diseases such as Alzheimer's, Parkinson's, ALS and dystonia. This basic work should ultimately lead to new drugs for use against these currently incurable diseases.
KU Leuven
KU Leuven is a leading European university dedicated to research, education and service to society. It is a founding member of the League of European Research Universities (LERU) and has a strong European and international orientation. Its sizeable academic staff conducts basic and applied research in a comprehensive range of disciplines. University Hospitals Leuven, its network of research hospitals, provides high-quality healthcare and develops new therapeutic and diagnostic insights with an emphasis on translational research. The University welcomes more 50,000 students from over 140 countries.Its doctoral schools organise internationally oriented PhD programmes for over 4,500 doctoral students. More info: www.kuleuven.be/english.