New research shows insights into devastating metabolic disease
Tracer metabolomics reveals the role of aldose reductase in glycosylation
June 5, 2023

Leuven, June 5 – The VIB-KU Leuven Center for Cancer Research, Greenwood Genetic Center (South Carolina, US), Mayo Clinic (Minnesota, US), and the University of Missouri (Missouri, US) joined forces to tackle the challenges of treating patients with a metabolic disorder known as PMM2-congenital disorder of glycosylation (PMM2-CDG). By unraveling the molecular mechanisms driving this disease, the researchers were able to leverage existing diabetes medication to improve patients' quality of life. Their work has been published in the journal Cell Reports Medicine. ​ 
Molecules and metabolism 
PMM2-congenital disorder of glycosylation (PMM2-CDG) is a rare genetic condition, characterized by a deficient enzyme known as phosphomannomutase-2 (PMM-2). This leads to disturbances in a process called glycosylation, which binds complex sugars to certain proteins and fats to make them work optimally. If, as in PMM2-CDG, this does not happen, the proteins and fats don't function well and they break down faster. 
The disease affects many parts of the body, from the central and peripheral nervous system and several other organs such as the eyes, skeletal muscles, and liver. Symptoms usually develop during infancy and roughly 20% of affected infants do not survive their first year due to multiple organ failure. So far, there are limited treatment options available, which focus on managing the symptoms rather than addressing the underlying disease. 
In an effort to improve our understanding of this condition and pave the way for new therapies, collaborative research by the VIB-KU Leuven Center for Cancer Biology, Mayo Clinic, and other international collaborators takes a step forward in untangling the molecular roots of PMM2-CDG. 
New knowledge, old drug 
Researchers at the VIB Metabolomics Core used a technique called tracer metabolomics to closely study the activity of various molecules during metabolism. This led to a discovery that reveals a crucial element in the disease progression of PMM-2. 
Prof. Bart Ghesquière (VIB-KU Leuven): "Our technology revealed that PMM-2 individuals exhibit significant release of toxic polyols, a type of sugar molecule. With this insight, we repurposed an existing diabetes drug to inhibit the production of these toxic molecules, which we first confirmed in cell cultures." 
Silvia Radenkovic, PhD, researcher (Mayo Clinic): "We noticed improvements in patients and are currently finetuning treatment options to provide new therapeutic options for PMM-2 deficiency."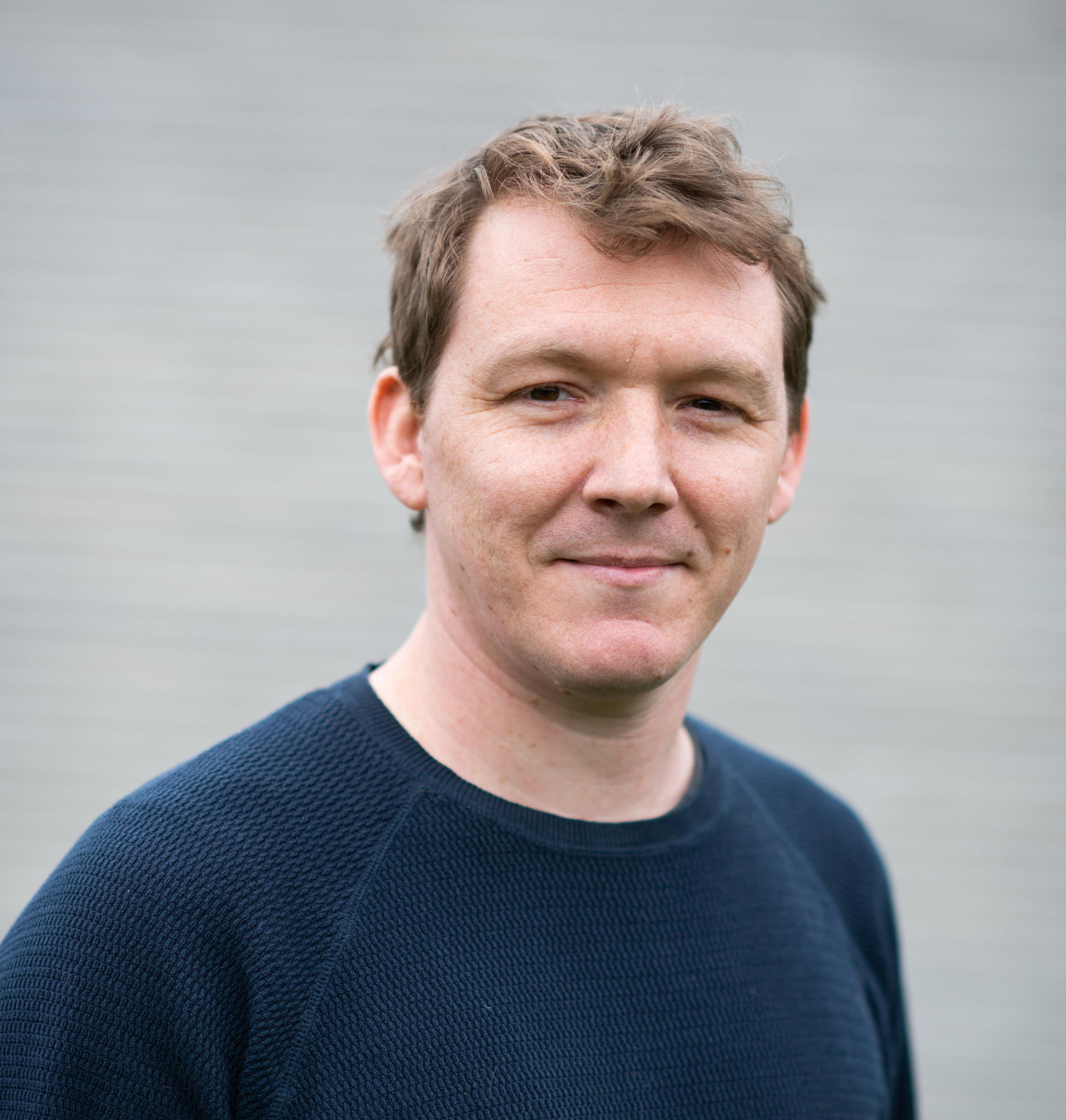 While these results represent a breakthrough, further research and clinical trials will be essential to fully validate the effectiveness and safety of the treatment. Nonetheless, the collaboration between Mayo Clinic and KU Leuven, fueled by the dedication of renowned experts in the field, sets a promising path towards improved therapies and enhanced quality of life for patients with metabolic disorders. 
---
Publication 
Tracer metabolomics reveals the role of aldose reductase in glycosylation. Radenkovic, Ligezka, et al. Cell Reports Medicine, 2023. 
---
Questions from patients ​  
A breakthrough in research is not the same as a breakthrough in medicine. The realizations of VIB researchers can form the basis of new therapies, but the development path still takes years. This can raise a lot of questions. That is why we ask you to please refer questions in your report or article to the email address that VIB makes available for this purpose: [email protected]. Everyone can submit questions concerning this and other medically-oriented research directly to VIB via this address. 
 About the VIB-KU Leuven Center for Cancer Biology 
Cancer has many causes. Often it is a combination of lifestyle, environmental factors and genetic variation. We need to fight cancer on many fronts, and this can only be done by using knowledge. The VIB-KU Leuven Center for Cancer Biology researchers unravel new mechanisms in order to develop both specific diagnostic methods and treatments. 
About VIB 
VIB's core mission is to generate disruptive insights in the molecular underpinning of life and to translate these actively into impactful innovations for patients and society. VIB is an independent research institute where some 1,800 top scientists from Belgium and abroad conduct pioneering basic research. As such, they are pushing the boundaries of what we know about molecular mechanisms and how they rule living organisms such as human beings, animals, plants, and microorganisms. Based on a close partnership with five Flemish universities – Ghent University, KU Leuven, University of Antwerp, Vrije Universiteit Brussel, and Hasselt University – and supported by a solid funding program, VIB unites the expertise of all its collaborators and research groups in a single institute. VIB's technology transfer activities translate research results into concrete benefits for society such as new diagnostics and therapies and agricultural innovations. These applications are often developed by young start-ups from VIB or through collaborations with other companies. This also leads to additional employment and bridges the gap between scientific research and entrepreneurship. VIB also engages actively in the public debate on biotechnology by developing and disseminating a wide range of science-based information. ​ 
More info can be found on www.vib.be. ​